Franchise Retail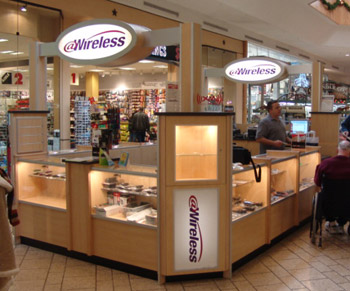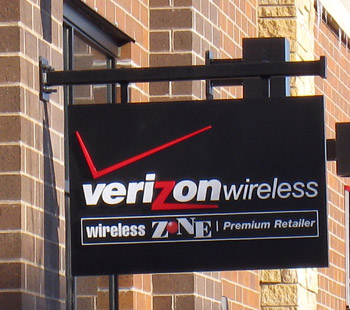 Signage US specializes in providing signs to both national and regional franchise retail operations, so we understand the very unique needs of this industry and how it varies from conventional retailers.
Whether your company needs a conversion, expansion or a leasing program we are an ideal partner with the resources and experience necessary to meet your exact requirements. The efficiency of our manufacturing, installation and project management processes, can get new franchises operational in less time by reducing the need for your time, money and resources.
We can even work with your franchise to develop neutral-cost or profit center signage programs. Plus, with our 3-year warranty, both franchisers and franchisees can save significantly over their current programs.
Examples: Dunkin' Donuts, Verizon Wireless, T Mobile

|

|

Share