Our History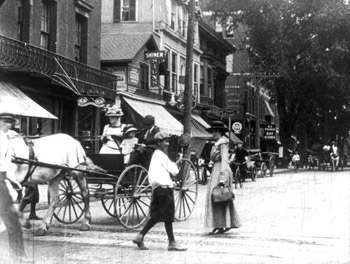 Signage US's history dates back to 1904. We were a small, artistic sign-making business producing the highest quality, hand crafted business signs to fine retailers, banks and corporations in the Connecticut, New York and Boston areas. We still can make these type of signs.
As the business grew regionally, we invested in the latest, state-of-the-art manufacturing and design equipment to be able to produce higher grade, energy-saving signs in quantity. Today we are a one-source sign supplier offering manufacturing, installation, comprehensive project management, financing and maintenance for any type of exterior or interior sign, in any quantity your company needs – in any location in the U.S. As far as we know, we are the only company in the U.S. that offers a 3-year warranty on the type of signs we make.
As we serviced ever-larger companies with many locations, we learned that the main obstacles our customers faced when implementing signage in multiple locations were project management, installation and permitting – and the time, internal resources and costs were hard to control. In a business where every town in every state has different sign permit regulations, it can cost 10-20%+ of an annual sign or rebranding budget to do these functions in-house. We listened and expanded our project management team to provide an experienced project manager for each account and developed a comprehensive web site our clients could use for up-to-the-minute online statuses for every location.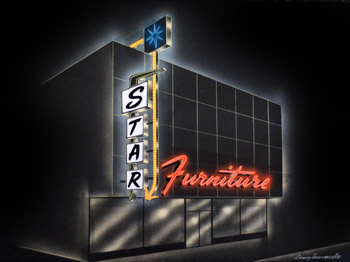 Today, over a century after we started, we are still not the biggest, but whether your company needs to implement one location a month or even hundreds of locations on a tight timeframe – we really are the best. We have become the ideal national or regional partner for retail companies or franchise operations who needed to implement multiple locations on-time on a tight schedule and within budget. But we never forget where we came from, and the reason why we are still the very best at what we do – because we treat every single installation and every client like they are our only one.

|

|

Share